TSCM – Technical Surveillance Counter Measures
TSCM – Technical Surveillance Counter Measures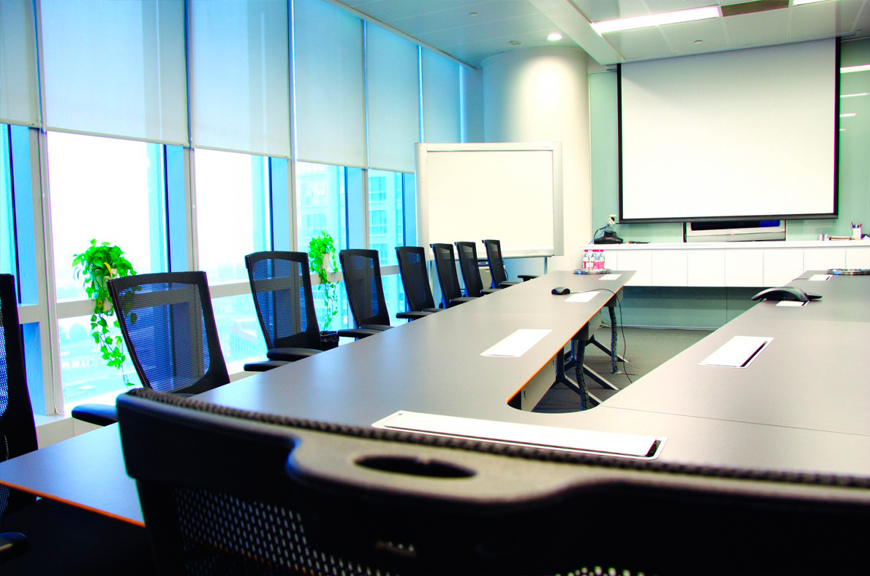 Technical Surveillance Counter Measures
Technical surveillance detection detects the use of technical devices or equipment for surveillance and monitoring. This discipline is most commonly referred to as technical surveillance countermeasures (TSCM). Technical surveillance devices can be detected by conducting a physical search or using technical detection equipment. Any activities conducted to detect the presence of technical surveillance capabilities must be performed discreetly and systematically.
Professional countermeasures according to international standards
Special spectrum analyzers
Non-Linear Junction
Thermal cameras
Drones for airborne video and photographs
Optical remote-controlled cameras
Special wall scanners, X-RAY generators, signal demodulators
Scanners for hidden cameras and digital recording devices
Inductive countermeasures for telephone lines
Electronic clearing, detection and neutralization of monitoring systems and software in any fixed or mobile space (Bug Sweeping)
Check on the mobile and the gsm – sim card for malicious interventions as well as for the existence of malicious software or monitoring material
Detect hidden audio devices with gsm-sim card or micro-transmissions at any frequency, even when it is off or busy (Standby Mode)
Blocking of wireless networks and frequencies in unauthorized areas and areas (Signal Jamming)
Constructions for control and blocking of malicious Drone.
Blocking any remote controlled explosive device.
We conduct surveys at the following locations:
Offices
Meeting rooms
Vehicles
Houses
Call centers
Data centers
Hotel rooms
Conference and exhibition facilities
Critical Infrastructure Areas
Laboratories
Aircraft and super yachts