Developing Security Strategies for Businesses, Organizations, Critical Infrastructures
Our management practices serves your Business, or Organization and they are designed in accordance with your strategic plan. Our practices are largely expressed through human resource management, knowledge management, and business structure. When the overall corporate strategy is ingrained in daily administration practices, the organization will have the best chance of success.
We speak the language of security
While our services seem broad, they are coordinated and comprehensive in a single effort: protecting your people, your assets, your business.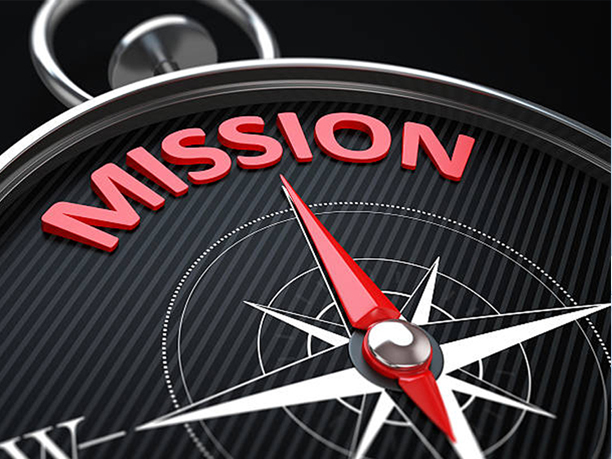 To provide high risk protection services to selected customers with special safety and security needs that require a high level of expertise and knowledge in the handling due to their complex and challenging endeavors.
To deliver high quality and internationally certified training programs for: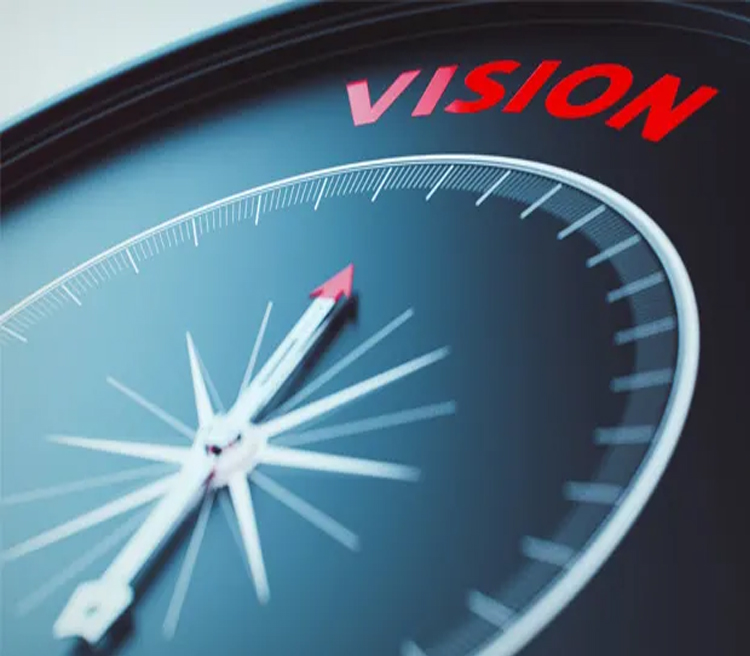 LOGAS PHP GROUP vision is to offer a global coverage for customers who need occasional or longer-term solutions in a variety of circumstances. We want our clients to undertake operations in a secure and safe environment.
We strive to provide our clients superior risk management services through proven experience – driven methodologies designed & implemented by our team of experts.
Our strength is in the quality of our team members and their combined decades of experience in all security sectors.