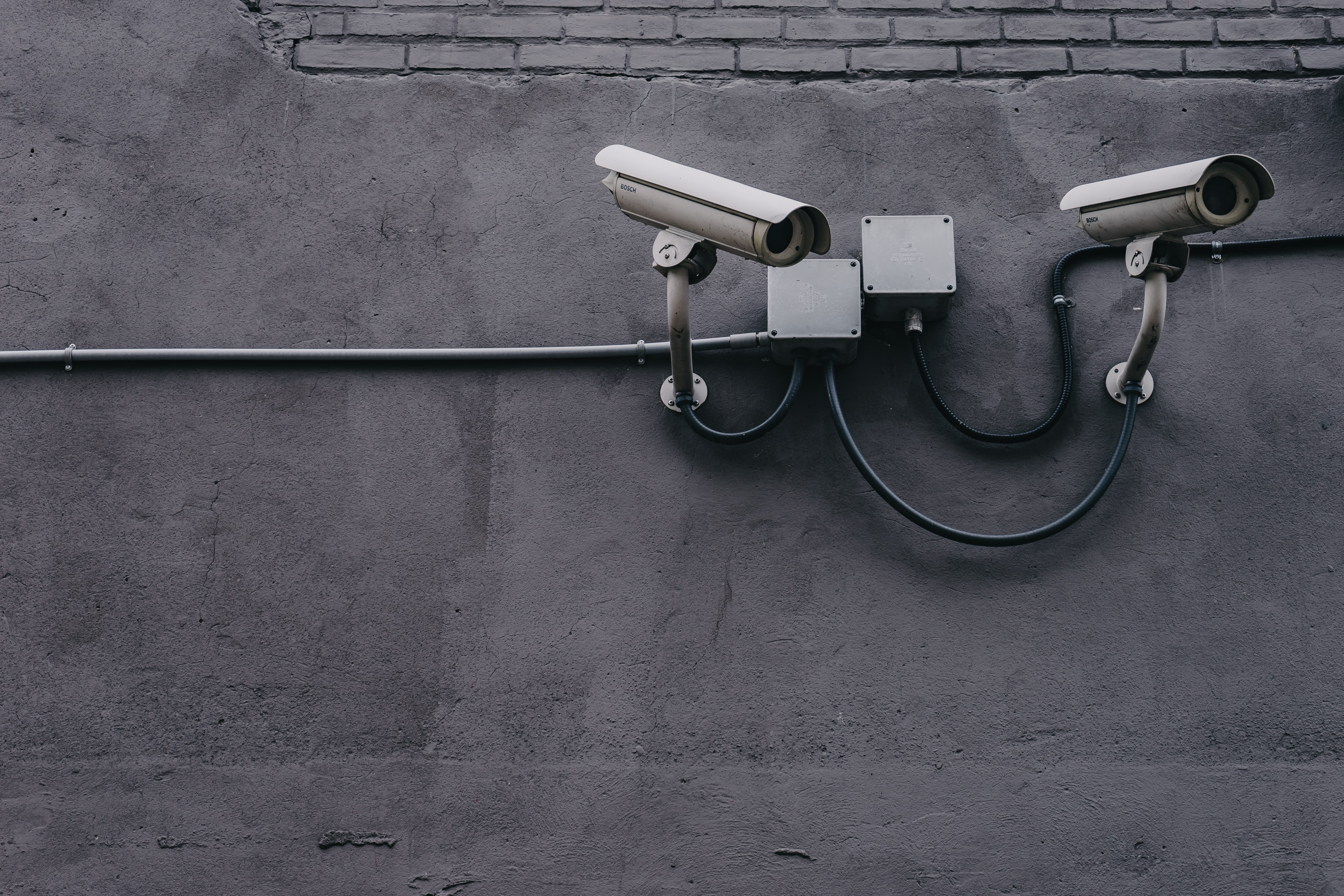 Security Systems Consulting
When designing a new building or planning the renovation of an existing one, it is crucial that security be considered as a part of the design and planning process.
LOGAS P.H.P. GROUP has assisted owners, architects, engineers, and property managers with the planning of security for new construction and renovation projects.
The typical tasks that we perform during the security planning process are:
Integrated Security System Design
Most integrated security systems installed today are designed to protect unknown vulnerabilities against unknown threats. They often use techniques and products that work well to the advantage of the vendor but not always so well to the advantage of the client, and they are often more expensive than is necessary.
We can change that.
Integrated security systems comprise numerous subsystems together into one complete, highly coordinated, high functioning system. Typical subsystems include alarm, access control, closed-circuit video, two-way voice communication, parking control, and other related systems. System integration is the basic concept for all that follows. System integration involves both the integration of components and the integration of functions. High-level functions can be obtained by integrating components into a comprehensive working system, instead of individual disconnected subsystems.
Procurement and Implementation Assistance
LOGAS P.H.P. GROUP will ensure that the systems you will choose will meet the functional and technical requirements, installed on time and within your budget.
During system procurement, our specialists will assist you by pre-qualifying bidders, conducting pre-bid conferences, answering bidders' questions, evaluating bids and negotiating contracts.